A Rocha Ghana Gears Up for Its 20th Anniversary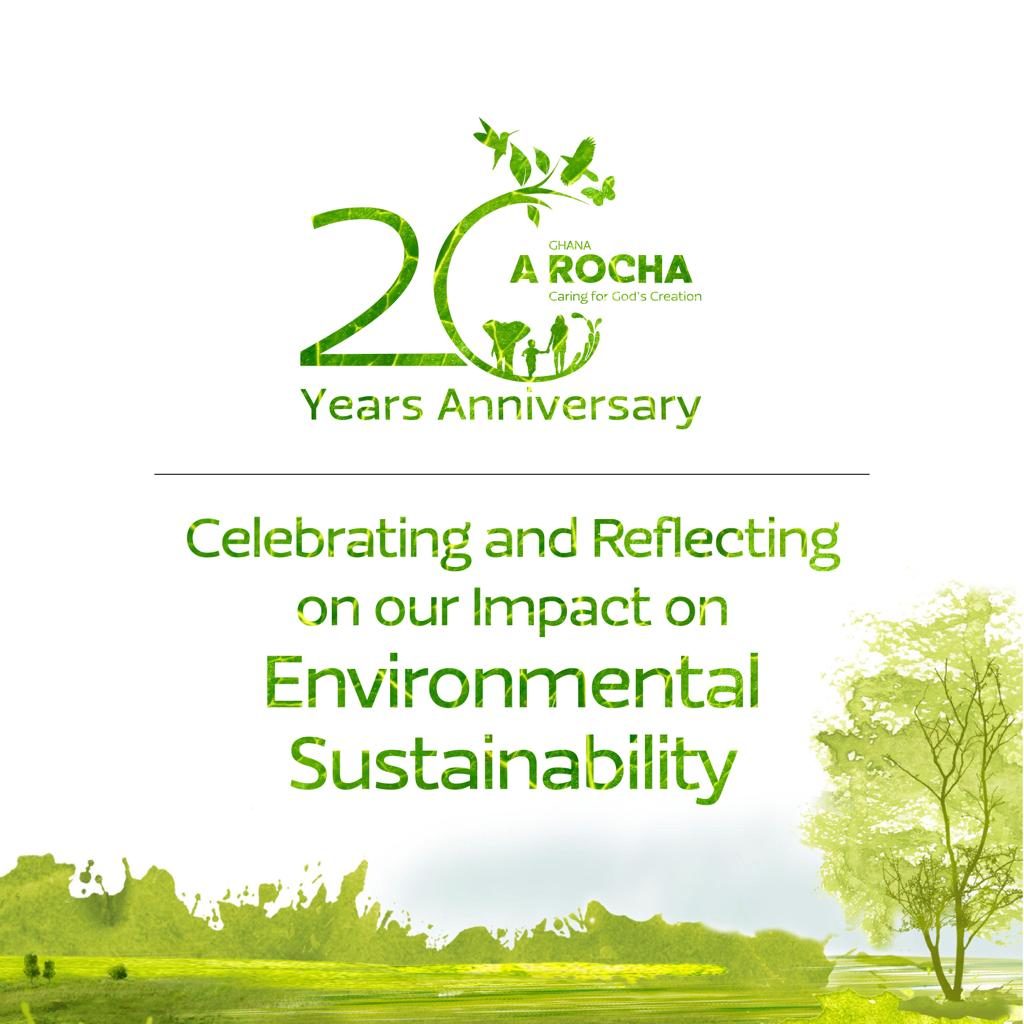 Hurray! A Rocha Ghana is 20 and we are super proud to say that this amazing double-decade journey is one that is embossed and encapsulated in Ghana's history of environmental conservation.
On the 28 of November, 2019, we will launch the celebrations of this grand stride anchoring on the theme; "A Rocha Ghana at 20 years: Celebrating and Reflecting on our Impact on Environmental Sustainability."
Founded in 1999, ARG has set its sight on being a leading Non-Governmental Organization (NGO) that will continuously collaborate across platforms to ensure the sustainable management of natural resources, while at the same time advancing the wellbeing of humans, whose survival is inextricably linked with nature.
Much has changed in the way the human race interacts with the environment, with significant impact on our wellbeing as well as the survival of the earth's flora and fauna over the last 20 years. The good news is A Rocha Ghana has changed with it – expanding, improving and integrating our operations to accommodate the need for a balance between society and nature.  We gladly work to inspire and empower people for natural resource management through livelihood, advocacy, and interfaith dialogue that hinges on research and education.
The launch will follow with a series of programmes and activities which would extend through to next year. During the next few weeks we will be highlighting some of the works ARG has done as we gear up for the grand launch of the anniversary.
For all those connected to us in one way or the other, you will be able to follow this celebrative season via our social media channels: on Facebook, Twitter and YouTube.