ARG/IUCN Hold Training For Businesses On Natural Capital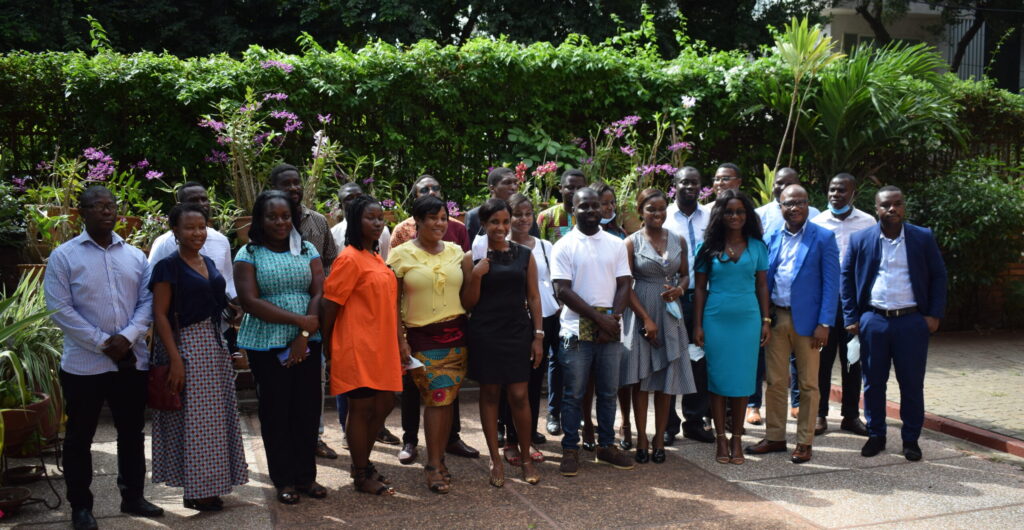 A Rocha Ghana (ARG) in collaboration with International Union of Conservation of Nature (IUCN) conducted a training for businesses on the need to value nature in business decision making.
The training which took place on September 29, 2020 at Coconut Grove Regency Hotel in Accra, was mainly to establish the relationship between businesses and nature.
All 22 participants representing 18 different businesses, were introduced to what natural capital is and its importance to businesses. This session placed a spotlight on some of the impacts and dependencies of businesses on natural capital. During the first session, the participants were taken through how to conduct an impact and dependency assessment for their organizations.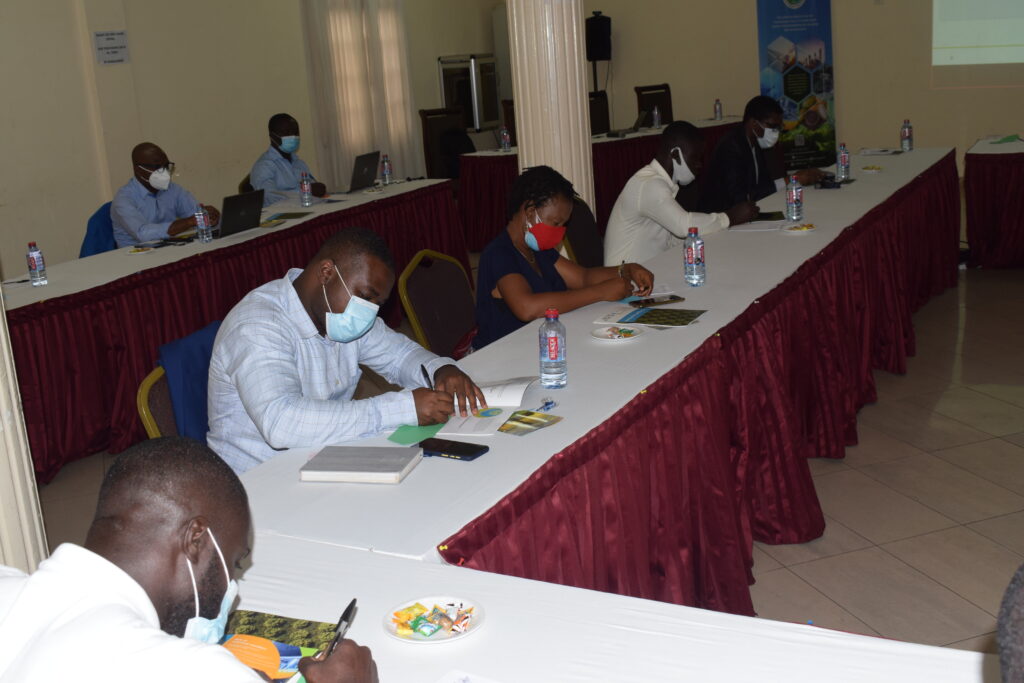 The next session had participants engaged in a hypothetical scenario of managing a pineapple business and a rice farm. Participants gave their opinions on the impacts and dependency levels each business would have on nature.
Key highlight of this activity was that, participants identified several negative impacts of unsustainable management of pineapple business and a rice farm such as degradation of land, pollution of water bodies, and the degradation of biodiversity and the opportunities the business would enjoy should the business adopt sustainable practices.
As a testament to the relevance of valuing nature in decision making, Guinness Ghana representative, Felix Baidoo, presented on the company's sustainability journey and the benefits the company has chalked throughout the journey.
Charge
In an address, ARG's Deputy National Director, Daryl Bosu stressed on the urgent need for all businesses to work towards the achievement of the Sustainable Development Goals (SDGs).
He encouraged participants to network and be opened to the different discussions and resolutions mapped out during the training and be sure to put them to an effective use.
Mr. Bosu reaffirmed ARG and IUCN's commitment to further assist companies in their quest for environmental sustainability.
Representative from IUCN Global Business and Biodiversity Programme, Nadine McCormick, who joined the training via Skype expressed excitement over the turnout of the businesses' representatives for the training and was hopeful that subsequent trainings will have more participants.
BESNet
The network provides a platform for the active participation and contribution of businesses in the achievement of global development outcomes on environmental sustainability, biodiversity conservation, water security and climate resilience and transition to green business. To Connect to other companies committed to security and mainstreaming of natural capital in business value chains, kindly sign up HERE.
Training Gallery