Atewa Court Case: Update #1
Court Case Has Officially Began
The trial of the suit filed against the government of Ghana to overturn plans to mine bauxite in the Atewa Range Forest Reserve (ARF), Ghana, has officially kicked off at the High Court (General Jurisdiction 10) in the Law Court Complex in Accra, Ghana.
 
The trial, which began on Monday February 6 2023, is expected to run throughout the month of February.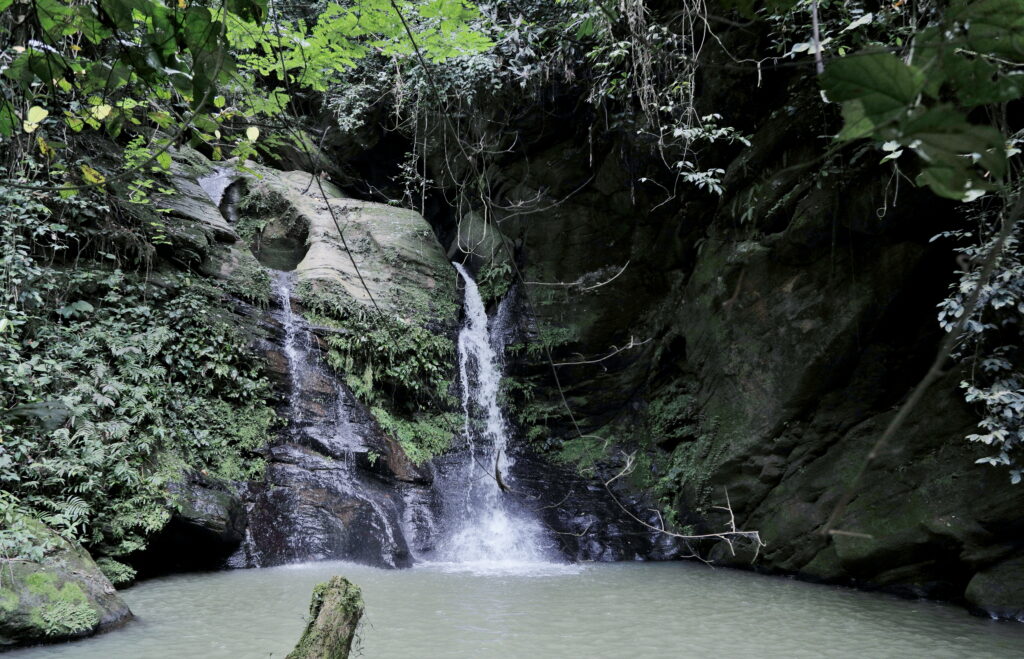 Background 
In January 2020, seven NGOs and their networks numbering over 90 individual NGOs and four (4) private citizens sued the Government of Ghana over its plans to turn the Atewa Forest into a bauxite mine pit. These plans are despite the fact that the forest provides clean water for over 5 million Ghanaians and is home to a trove of biodiversity, many of which can only be found in the Atewa Forest. The forest is also considered a crucial nature-based solution and carbon sink for climate amelioration and the provisioning of several ecosystem services.
The Trial
In the first two days of the trial, the National Director of A Rocha Ghana, Dr. Seth Appiah-Kubi, lead plaintiff for the parties suing government, was cross-examined by counsel for the State Attorney.
On the third day of cross-examination of the plaintiff witnesses, Mr. Emmanuel Tabi, a community member who lives at Sagyimase―one of the 40 communities neighbouring the Atewa Forest took the seat in the witness box.
Mr. Tabi is also the Secretary for the Concerned Citizens of the Atewa Landscape.
We will keep updating on what transpires during the court proceedings.
#SaveAtewa4Water #Atewatilleternity #Atewa4NationalPark