Dealing With The Inflexibilty of Plastics …The Coliba Profile
According to a report by the UN Environment, Plastic production all over the world and in Ghana particularly, has tripled or maybe quadrupled over the past decades with a passel of mayhem accompanying it. But for the intervention of companies like Coliba, the menace would have been more devastating.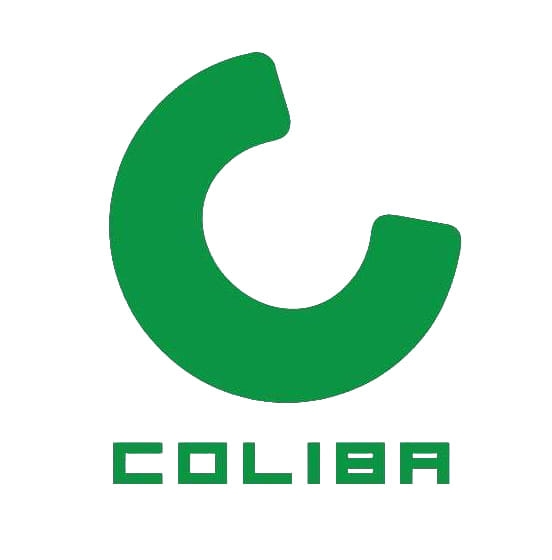 Coliba, a nominee of this year's Green Corporate Star Awards under the prestigious Exclusive Men of the Year (EMY) Africa Awards, is a plastic waste recycling and management company which seeks to innovatively address the plastic waste pollution in the West African region through a franchise model.
The model integrates waste pickers called 'Coliba Rangers' onto a digital platform that enables homes, institutions and communities to start a segregation program at no cost and request recycling services with the click of the finger.
Among others, the company's mission includes contributing to the efforts by the Government of Ghana at increasing the recycling rate from the current 2% to 92% by 2030 through tech-driven plastic recycling solutions.
Services & Solutions
The company offers comprehensive industry-specific recycling services, quality control & sustainability solutions for businesses, corporations and households.
Aside their plastic waste collection and recycling solutions, Coliba is helping to address the decade-long challenge of unemployment by training young Africans to become rangers—most of who are women. So far, the company has 80% contract women employees.
Coliba APP
Coliba has developed a waste management web and mobile application that connects households and businesses with affiliated plastic waste collectors. With just a click, one is educated on how to start a recycle programme, request pickups and get paid for it. The App is available on Google Play Store but compatible in Ivory Coast.
SDG Driven
The company's focus has been on contributing towards the achievement of  the United Nations (UN) sustainable development goals (SDG's) 1, 3, 8, 10, 11, 12, and 13. To meet the targets of these goals, Coliba prides itself as a one stop destination for all plastic waste recycling related solutions such as assisting clients start and setup domestic plastic recycling programs, Recovery, Collection and Recycling of various forms of plastic wastes and conversion into new products.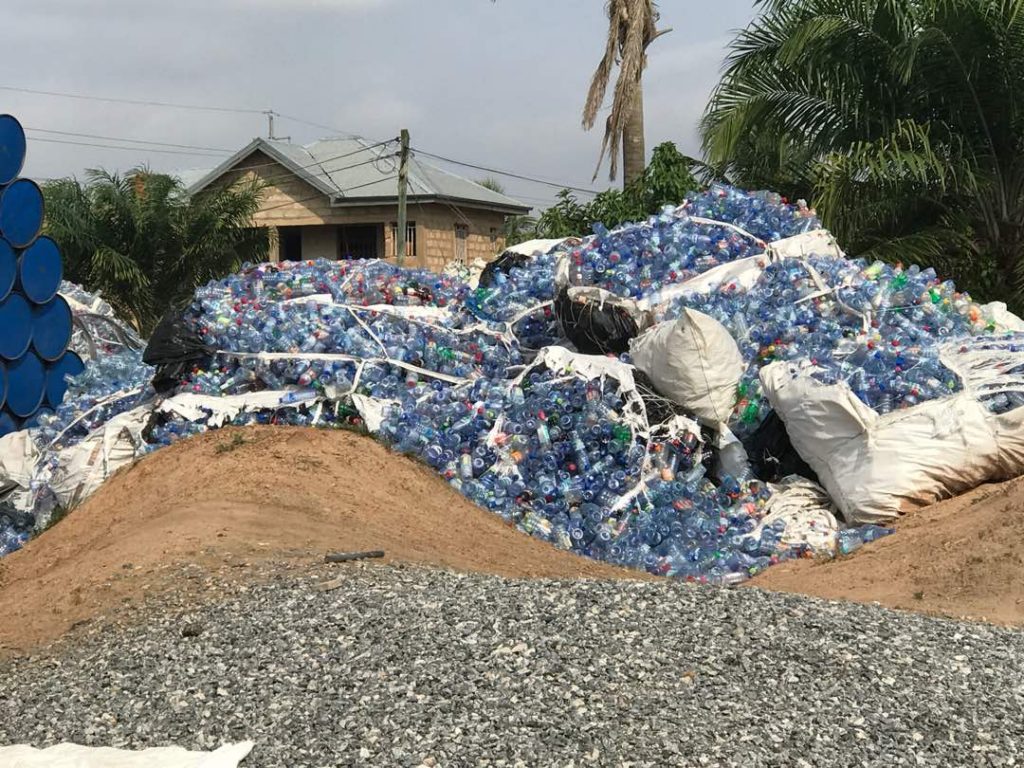 Connect with Coliba at www.coliba.com.gh/
Facebook: @colibame·Recycling Center
Twitter:  @colibagh
Linkedin: Coliba Recycling Services