Our Work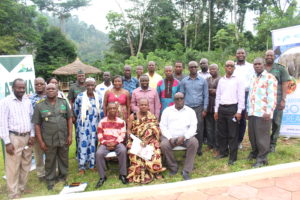 A Rocha Ghana recognizes the inextricable link between modern man and the survival of the earth's flora and fauna. Our ultimate objective in all that we do is to inspire and empower people to care for nature, whiles promoting and supporting sustainable natural resource management. Key areas of our work include:
Collaborative Natural Resource Governance;
Habitat and Landscape Management  and Restoration;
Species and Ecosystem Conservation and Management;
Climate Change Mitigation and Adaptation;
Green Value Chain Development and Payment for Ecosystem Services;
Supplementary Livelihood Development and Enhancement;
Environmental Conservation Education and Advocacy;
Creation Care and Interfaith Engagement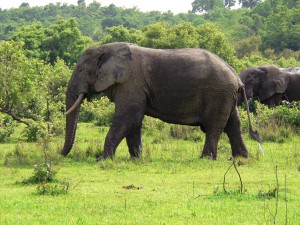 Our strategic goals focuses on utilizing and adapting proven technologies in biodiversity conservation, landscape management and climate change mitigation and adaptation; We are also committed to developing our own institutional capacity as well the capacity of our collaborating partners and to provide services and networking opportunities for conservation of important ecological habitats.