Reconsidering The Christian Mission; Creation Care A Gospel Issue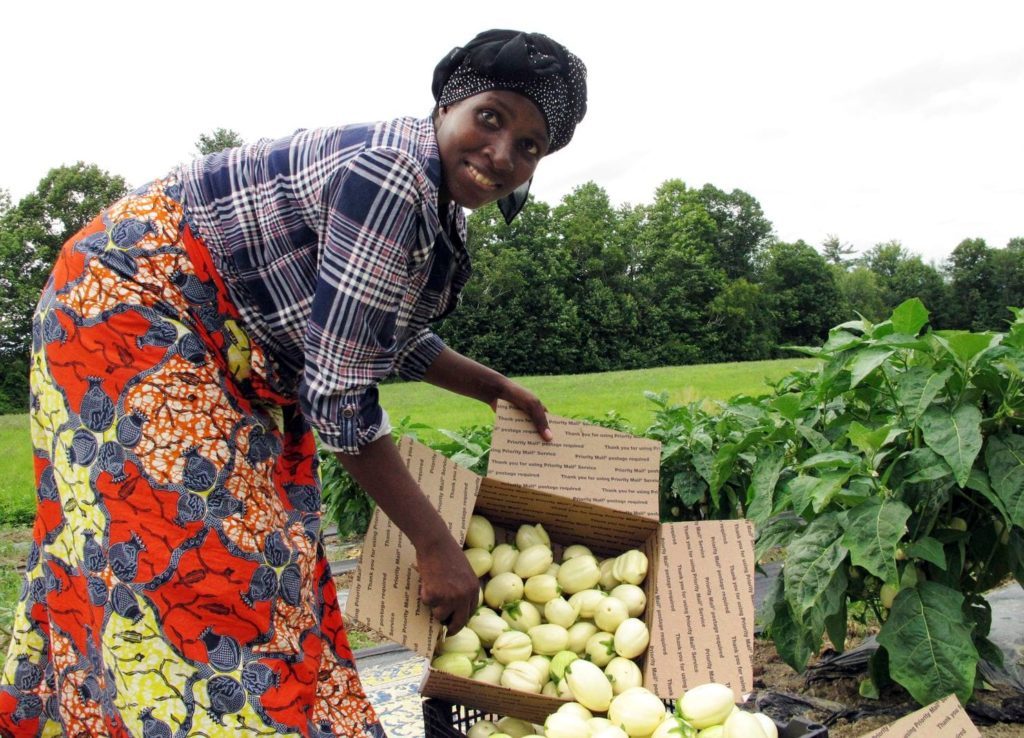 The degradation of the Earth's ecosystems has become a primary concern to people around the globe. The crisis in creation is real. People, animals and plants are dying because we human beings and largely Christians have failed to extend God's love to our neighbors by not showing care for the environment closest to us and to that of our neighbors. We have neglected God's first commission to mankind when he placed man in the beautiful Garden of Eden. In Gen 2:15, what became the first commission to mankind after creation, God places man in the Garden of Eden and commands him to care and to dress it. In the world now, we have woefully failed to dress God's creation, even though we take of it and feed from it. Sadly, we continue day in and day out to abuse God's creation, without a care or concern for its effect on our neighbor. Th scripture tells, to love our neighbor as ourselves and in this regard, in terms of proximity, the greatest show of love, we can ever give to our fellow human beings and our neighbors is caring and making sure we all have a healthy and well-dressed environment for all.
Here in Ghana water pollution, plastic waste menace and over exploitation of the natural resources have been our bane to our development. Caring for God's creation should be an integral part of our Christian mission as an expression of our worship to God for his love towards the world. We have to reciprocate this love by joining global and local actions to secure the environment for now and tomorrow.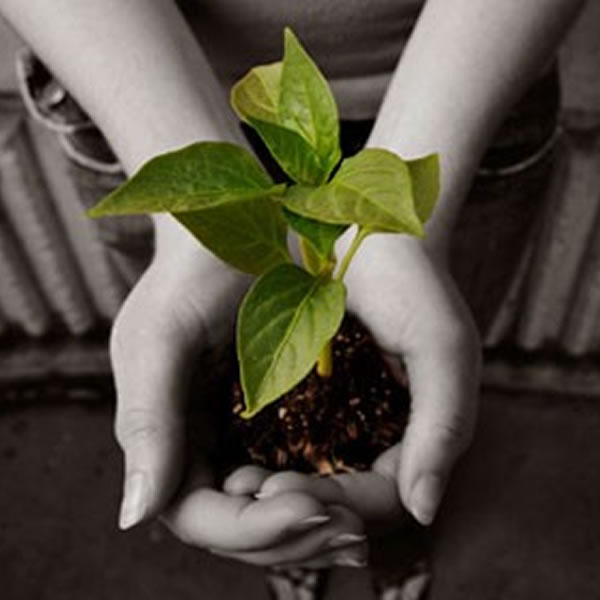 The challenge to all Christians is to consider the truth that God's love and liberation is for all creation, not just humanity, and to seek new ways of living that restore balance and hope of life to the endangered planet. "And, having made peace through the blood of his cross, by him to reconcile all things unto himself; by him, I say, whether they be things in earth, or things in heaven. Colossians 1:20  
Environmental problems should be seen as sin problems. The root cause of every environmental issue emanates from sinful hearts: Materialism, greed, selfishness, over consumerism, all of these lie at the root of the things that we do as individuals and as a society and sometimes as Churches.
Jesus said, "You must be born again." This applies to environmental problems as much as it does to any other – and that is why your church and its followers must reconsider its mission and heed to the creation care call.
7 Thematic Areas where your church can take Action- Adopted from ARC
Faith Consistent Use of Asset; Examine financial assets and practice faith-consistent investment. E.g. when purchasing electronic appliance, consider gadgets with good electrical ratings. E.g. the stars on a refrigerator informs the energy consumption levels
Education; The consciousness members and other users of the environment raised significantly by placing environmental posters and signs at vantage places in Church compound.
Wisdom; Liturgies, quotations and order of prayers to include creation care and values on living simply, admonishing and judging people not on material things but how they behave. One full Sunday service can be dedicated to creation care to talk about the Christian and his environment.
Lifestyle; Traditions of Simple living – encourage members to live more simply and in harmony with the environment- considering waste separation especially plastic
Media and Advocacy; Support and raise the awareness of environmental actions advocacy campaigns by posting environmental campaign flyers and artworks on church notice board.
Partnership; Link up with other groups, churches, and faith-based organizations within the community to share similar interests about environmental issues.
Celebration; Plant trees outside windows to serve as shade from direct rays of sunlight. Commemorate special occasions such as a birth, a baptism, a new member, a milestone anniversary or event, or a memorial for a person or event.
By: Emmanuel D. Turkson
Creation Care Officer at A Rocha Ghana (ARG)
NB: This article has also been published in the Christian Home Series Vol. 3 of the Christian Council of Ghana.