Daryl E. Bosu
Deputy National Director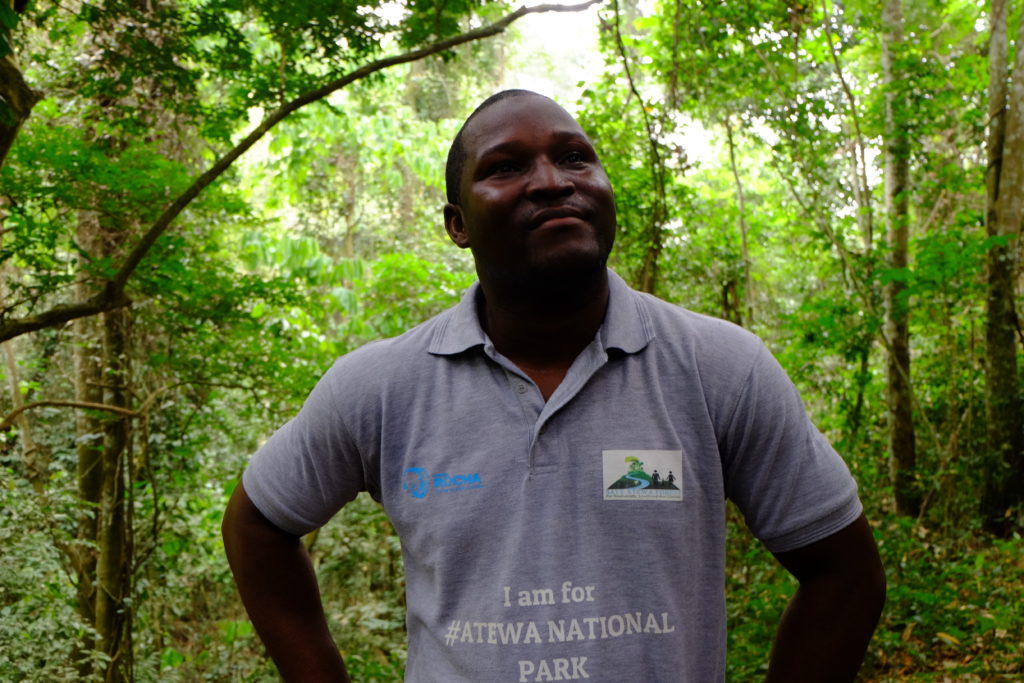 Daryl simply epitomizes the person described as passionate about conservation and an advocate for nature. He is currently finalizing an MPhil in Natural Resource Management. Daryl is one of the longest serving staff of A Rocha Ghana and the first field manager for our first field office in Damongo in the Northern Region of Ghana, where he contributed to the development of our first community natural resource management project around Mole National Park. Until recently, Daryl worked in the Northern Region for not less than 10 years, during which he worked assiduously to show the commitment of A Rocha Ghana building conservation communities around Mole National Park.  In the North, Daryl's activities led to ground breaking establishment and development of Community based natural management programs. His work has earned A Rocha Ghana and himself several awards both at national and international fronts. Daryl has a rich work experience in all the ecological zones of Ghana, with very good interpersonal and professional skills in networking, stakeholder engagement,and community mobilization.
What interests you most…
I am interested in learning about the way of life of the many cultures and traditions in this world. The profound knowledge and beauty in diversity that exist simply intrigues me and I am always ready to immerse myself and learn. I am also very interested in reading, good music, art, and good movies. My favorite movie is 'Sound of Music' and my favorite book is 'A Time to Kill'.
I love what I do because…
I love the long term commitment to creation care, and the underlying values and principles which guides our engagement with our key stakeholders, target communities, habitats and ecosystems. Our commitment to ensure sustainable development and make better and lasting impacts with or without resources is what makes A Rocha so attractive and fulfilling to work with.